Meet Our Team!
---
At Tomlin Eye Care, our staff is friendly and professional. Our commitment is to provide exceptional customer service to all of our Long Beach patients. We take pride in our personalized care and strive to spend the necessary time with each patient to ensure a comfortable experience.
Our Long Beach optometry professionals are passionate about providing high-quality care to our family of patients. We focus on providing comprehensive eye exams, a large selection of fashionable eyewear, and the best possible vision care. Come in today to meet our Long Beach staff and make an appointment.
---
PROFESSOR MICHAEL TOMLIN
General Manager, Marketing and Business Consultant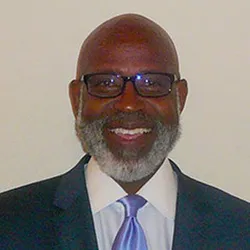 Michael Tomlin, better known as "Professor," has served to share his business acumen over many years to help the practice grow and has assisted with behind the scenes business consultation. Having extensive background in Marketing and Advertising with his former corporate experience, he lends a practical balance to the running of the practice.
---
NILDA MAGLIAN
ABOC, Office Coordinator/Optician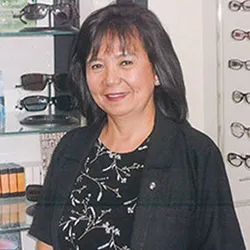 Born and raised in the Philippines, I have been privileged to travel over the world and make my permanent home in the United States. Opportunities to serve as an Administrative Assistant, Office Manager as well as a Certified Optician have provided me with the capabilities, duties and responsibilities to accomplish my own personal goal toward excellence. Assisting the Doctor, overseeing operations, and educating patients, helps our office run smoothly and efficiently. Having been in the optometric industry for over 11 years, I believe that informing and educating patients is the best way to guide them to a knowledgeable decision. I am so happy to share the philosophy with the Tomlin Eye Care Team that our ultimate goal is to provide the highest quality of vision care with excellent customer service in a professional, yet personal and gracious environment.
---
ADRIANA HAJEK
Optician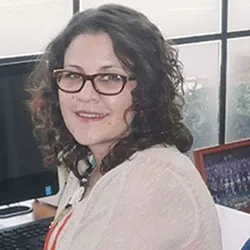 Having served the optometric community for over two decades, I delight in assisting patients select the best frame and lens options that meet their need. Young and old alike need the confidence that comes with wearing eyewear that compliments them and they can feel good about. My energetic, friendly, polite and outgoing manner will make you feel comfortable with your selection. You are friends and family and I will make sure you have an incredible eye care and eye wear experience. We will work together to maximize your eye care benefits, as well as your fashion sense and style. Speaking fluent Spanish will also assist those who need this language translation. I am excited to serve you!
---
KAREN MILLIREN HOUGHTON
Insurance Department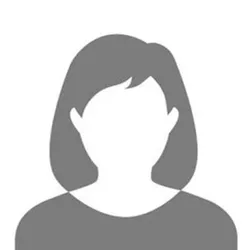 Karen is with the Tomlin Eye Care Team part-time and serves to assist with the office's internal quality control of insurance and billing reconciliation. Her diligence to details and accuracy aids in the office quality and integrity goals.